Recent
Properties
Check out some of our latest properties.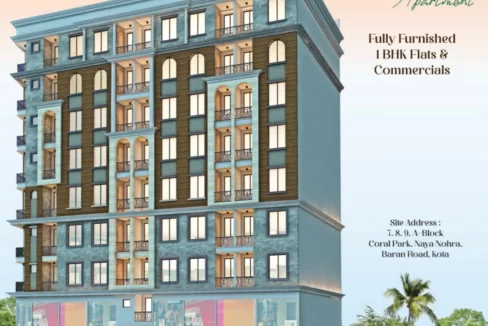 1 BHK Furnished Flat in Coral Park Kota Near Supath…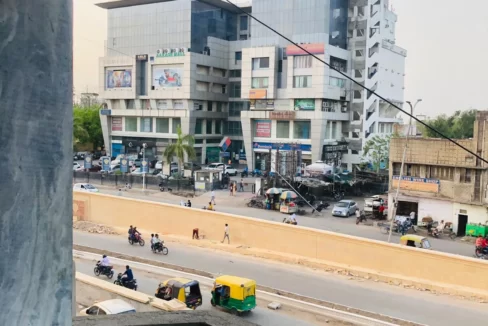 Commercial Property for Rent in Aerodrome Kota one of prime…
Properties
For Sale
Check out latest properties for sale.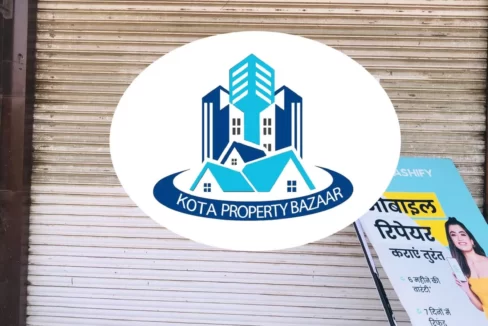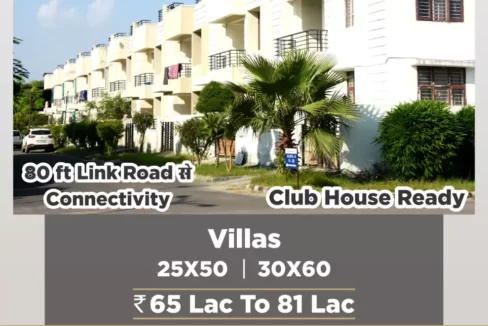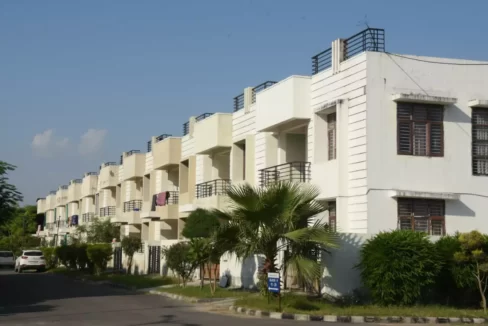 Properties
For Rent
Check out latest properties for rent.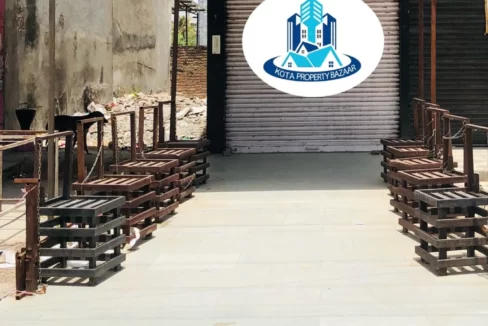 Commercial Space for rent in Indra Vihar kota Near Allen…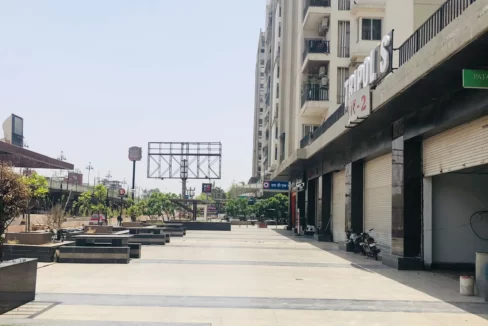 Commercial Showroom for Rent in Rajiv Gandhi Nagar Located in…
Meet Our
Agents
Get in touch with our real estate experts.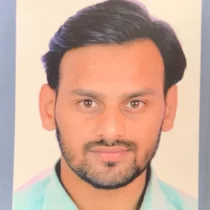 Buy or Sell
Looking to Buy a new property or Sell an existing one? Kota Property Bazaar provides an awesome solution!
Trouble Finding
Need help? Talk to our expert.
Talk to our experts or Browse through more properties.